Work on the second project, Islands are under way and making good progress!
This will be my first ever "fully featured" project, meaning it will be properly mapped in 3D with rivers, forests, roads and settlements. All my previous maps have had to include shortcuts or cheats using Photoshop or Illustrator to make things afterwards due to technical or time constraints.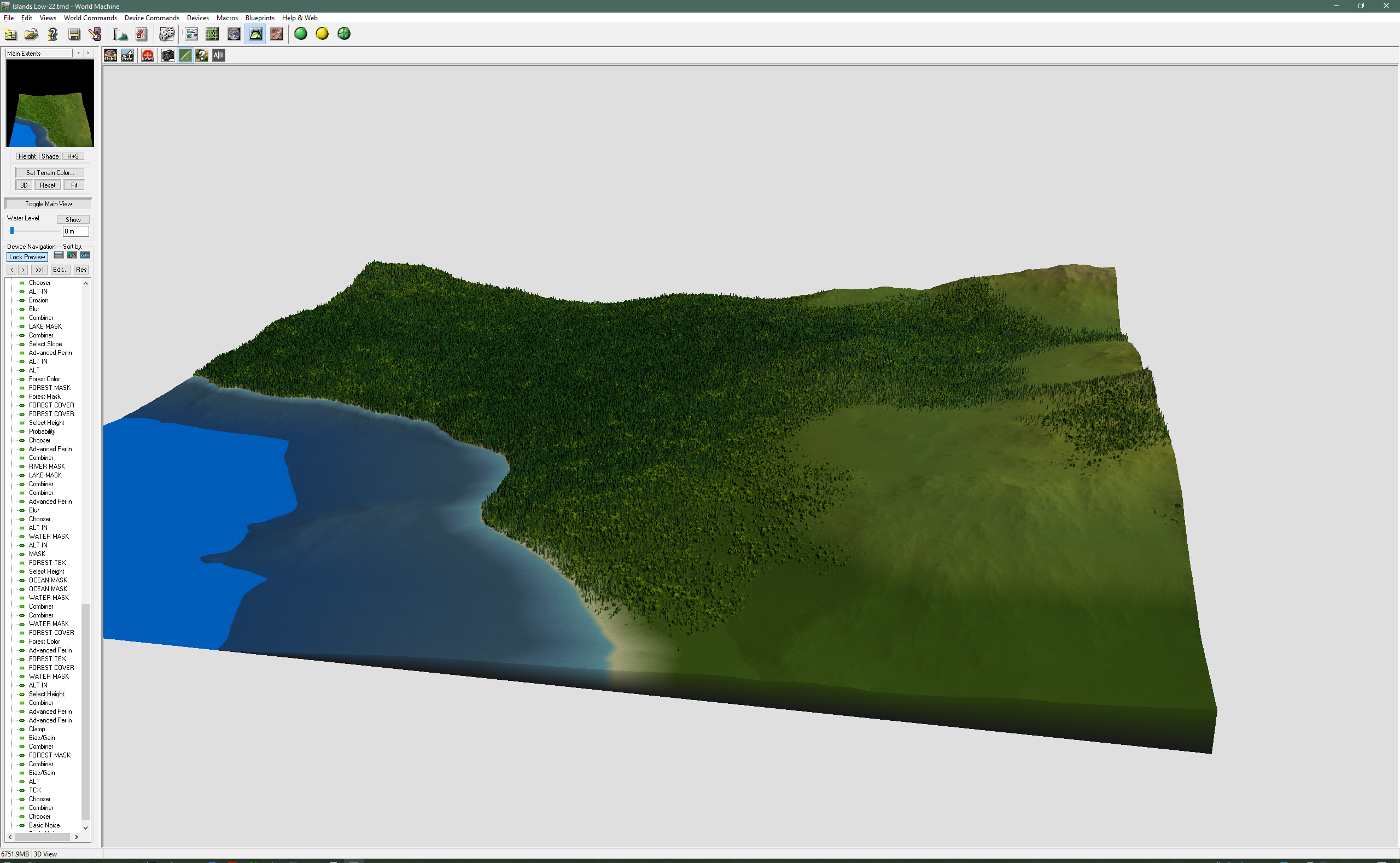 All the programming for the features are in place, what remains now is to model the terrain, texturing and a final tweaking of settings before rendering.
More videos and in depth posts will come next week. This weekend I will be in Philadelphia for PAX Unplugged. If you are at the con you can find me in the Lonewolf Development booth.
Thank you again for your support!